Pro tools
for progressive
campaigners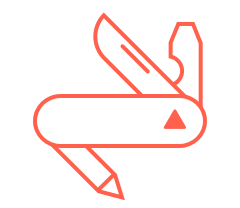 Powerful advocacy tools
Go way beyond basic petitions with 9 flexible action tools. Launch email or phone-in actions, blast social channels, fundraise and more.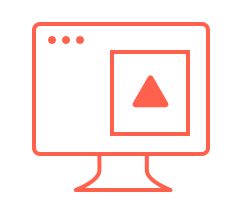 Micro sites + embeddable actions
Create and launch campaign websites in minutes or embed our actions seamlessly into your own site.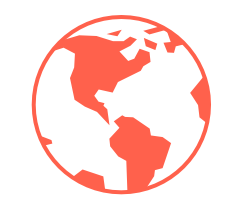 Target politicians by location
Rally your community to lobby their state and federal politicians in the USA, Canada, UK and Australia.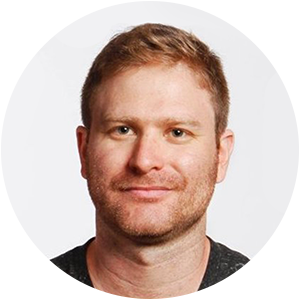 In less than an hour, we created a NewsStand branded Do Gooder site to target Government representatives. 24 hours later, 3,500 citizens had emailed their MPs, and played a crucial role in the announcement of a media inquiry.
Ed Coper–Core Collaboration Group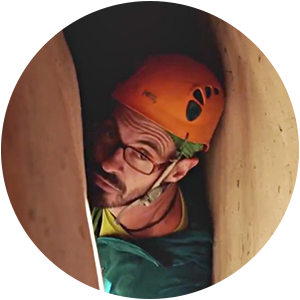 To protect the Bears Ears in Utah, we needed a powerful tool to embed on our website. Do Gooder fit that bill, and the support has been incredibly responsive. When we had a challenge embedding our action on our Wordpress site, the Do Gooder team responded quickly with a solution.
Josh Ewing–Executive Director, Friends of Cedar Mesa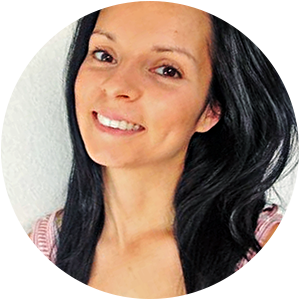 We've won many victories thanks to the flexibility of the 'Email Decision Makers' tool. The integration with NationBuilder is amazing and the ease in setting it all up means we don't have to hire expensive help.
Erika Avellaneda–Community Engagement Officer, Enviro Tasmania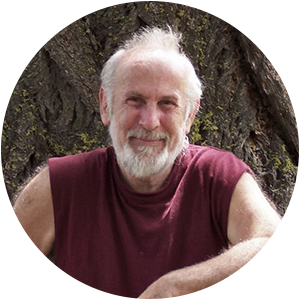 Do Gooder was incredibly helpful in assisting us to construct our site and in amplifying our reach. I was delighted that we not only reached our fundraising goal to support the locals in their fight to save Los Cedros in Ecuador but surpassed it by a whopping 50% (!).
John Seed–Deep ecologist and legendary activist
Professional campaign tools starting at $49/month
Start your free trial
14 day free trial. Change plans any time.